Thanks for Your Support
Hey, it's me, Thorsten ...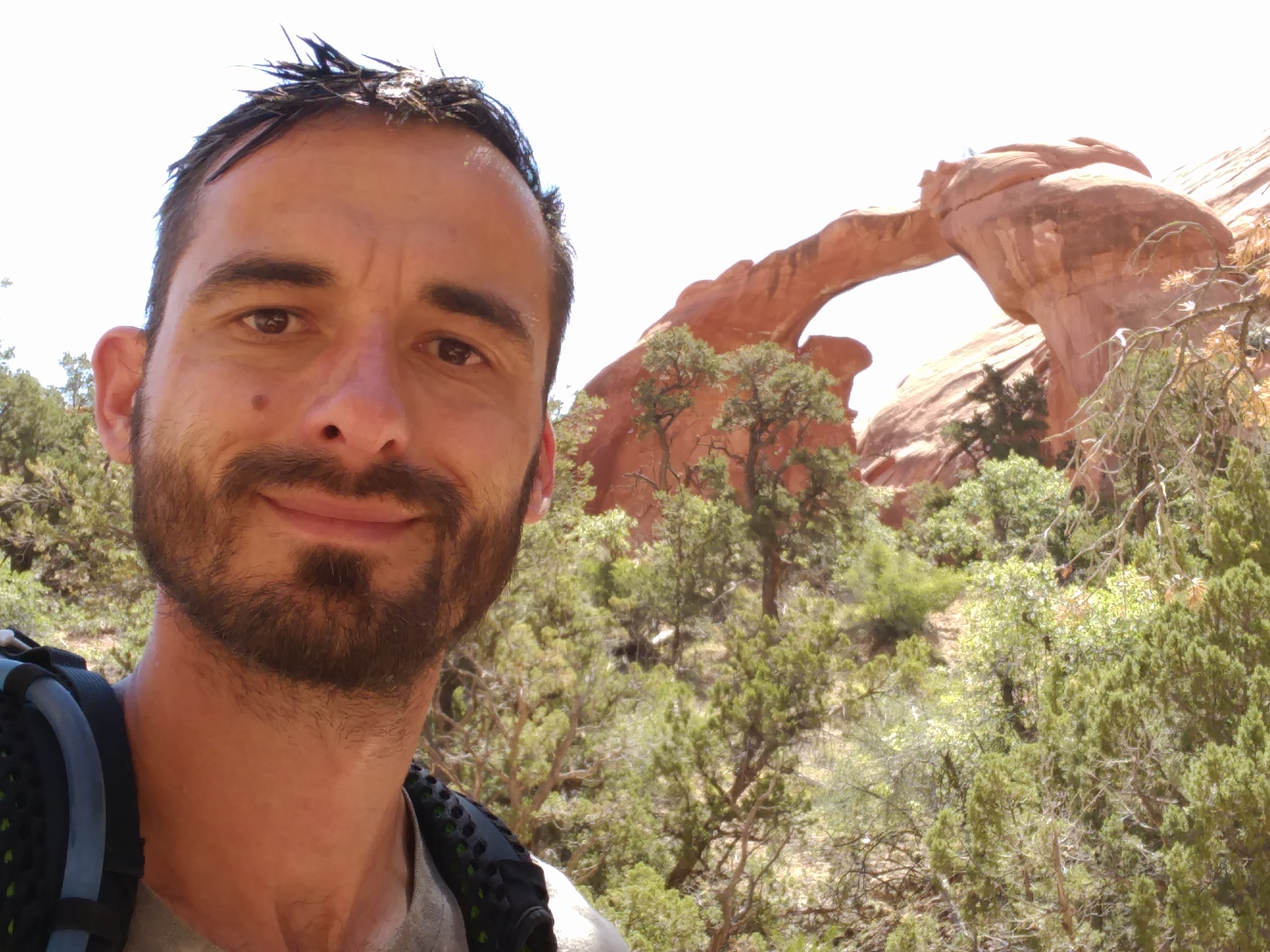 I am forever thankful to the following people who pledged to support me.
With their monthly donation they are showing their appreciation for my work so far, which includes creating modules like proxyquire and many more, as well as making future open source work possible.
ALL of you make my day EVERY day 🌞, thank you❣️
Be the first platinum sponsor 💪 💪 💪
Be the first gold sponsor 💪 💪 💪
Be the first silver sponsor 💪💪
Be the first top supporter ✋